Passionate about students
Our mission at Dance Unleashed is to make every child's experience with us educational and meaningful. Through positive interaction, good sportsmanship, and participation, we strive to create the ultimate performing arts experience. We want to keep the arts in perspective for parents, students, and their coaches every day.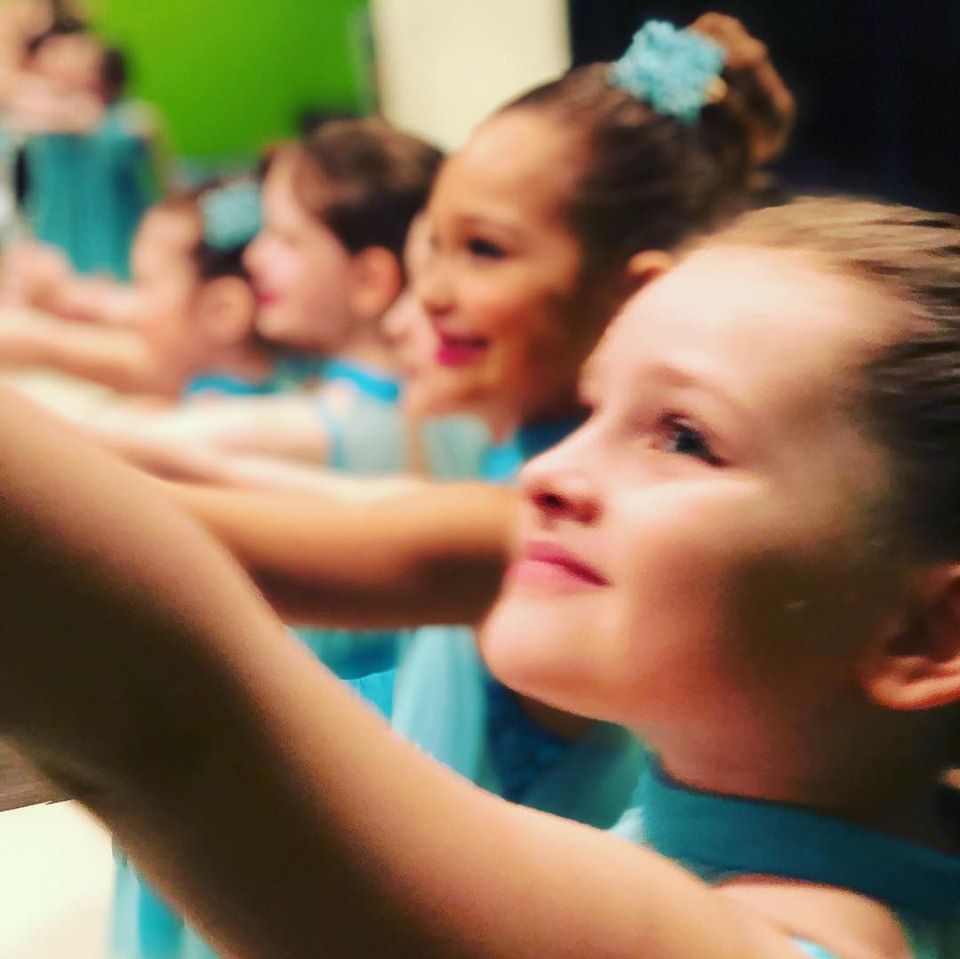 Community
We believe that each student is special and we want to reinforce to students and their families that everyone is welcome in our facilities. With commitment from every single member, we can be a successful team through effort and cooperation.
A safe environment for students to thrive
The dance classroom is where students are able to grow and unleash their potential. For every class we are committed to providing everyone with a safe, motivating, and encouraging environment.  Our classroom is a safe space where students are comfortable to push themselves to the next level not only in dance skill, but as individuals.
Get In Touch
info@danceunleashedllc.com
412-406-7357
3392 Saxonburg Blvd., Suite 420
Glenshaw, PA 15116
2870 Talley Cavey Rd.   Allison Park PA 15101
Store Hours
Call times are open 24/7
We are in the studio M-Th 5-8pm