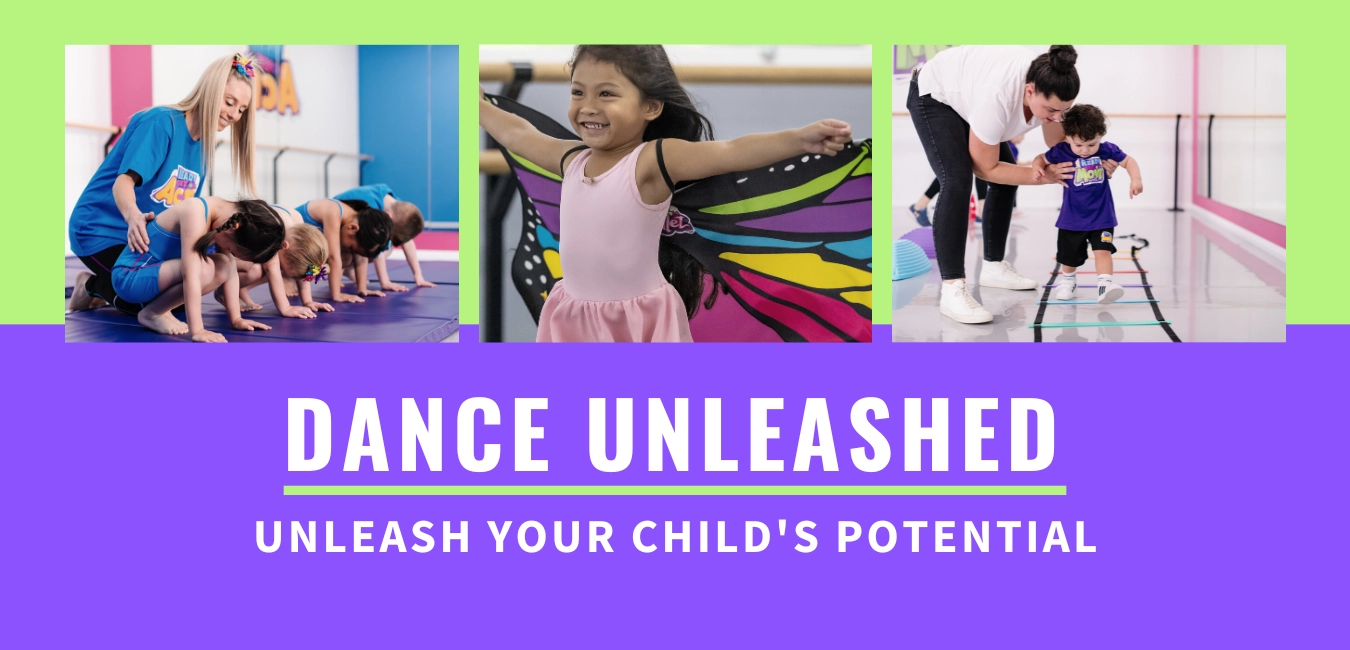 At Unleashed, our mission is to unleash every child's potential by igniting the dance spark within them, nurturing their dreams, and guiding them to shine in both dance and life. We're passionate about children, families, and the wonderful world of dance. In our vibrant, nurturing environment, we foster creativity and confidence. Our expert instructors are caring mentors who believe in each young dancer's boundless potential. Discover the magic of dance at Unleashed, where your child's journey to excellence begins!
Dance Unleashed LLC
Watch your child raise their self-esteem, make best friends, and so much more!
Visit Us
We're Open
"This has been a great studio for my daughter. She has improved a lot and has fun every week with her dance family!" – Meira G
Call times are open 24/7
We are in the studio M-Th 5-8pm
412-406-7353
In 2008 Dance Unleashed was founded to train and educate students in a well-rounded dance experience. Our focus is all about the kids dance and personal growth teaching following directions, teamwork, cooperation, conflict resolution, and so much more! We want to truly unleash every child's potential!
Get In Touch
info@danceunleashedllc.com
412-406-7357
3392 Saxonburg Blvd., Suite 420
Glenshaw, PA 15116
2870 Talley Cavey Rd.   Allison Park PA 15101
Store Hours
Call times are open 24/7
We are in the studio M-Th 5-8pm