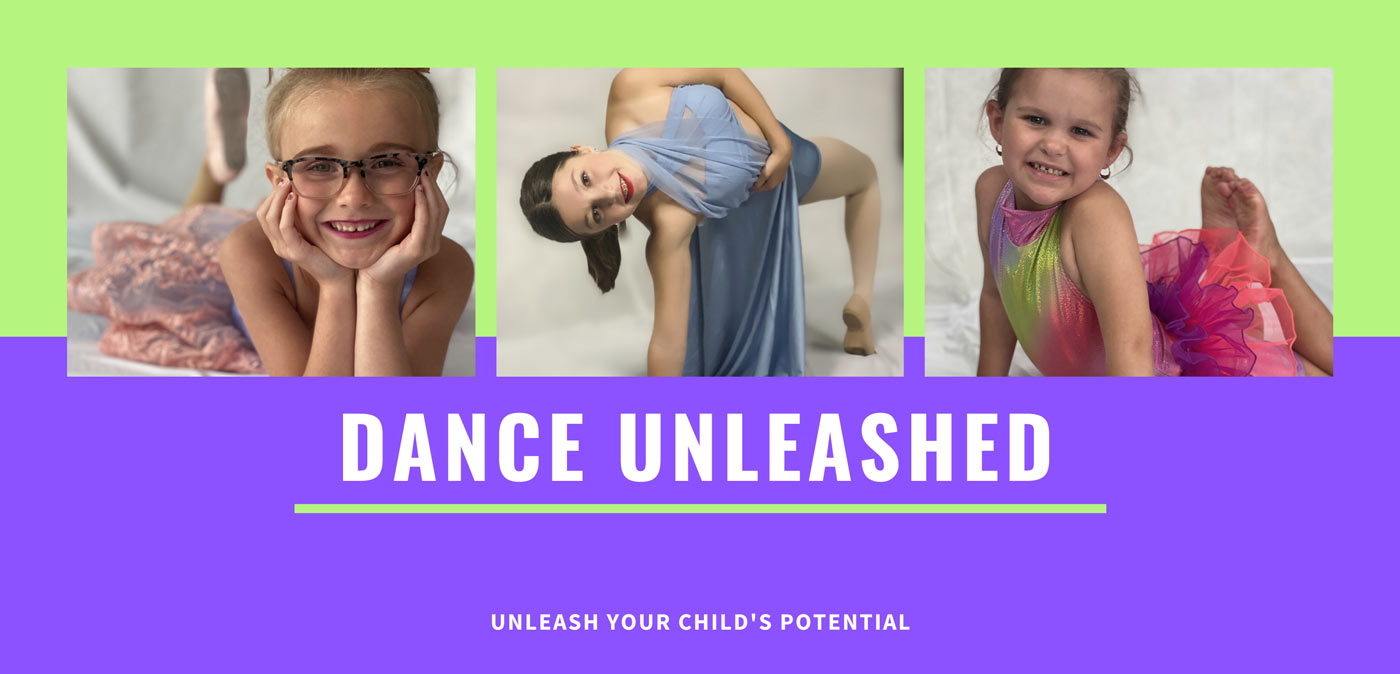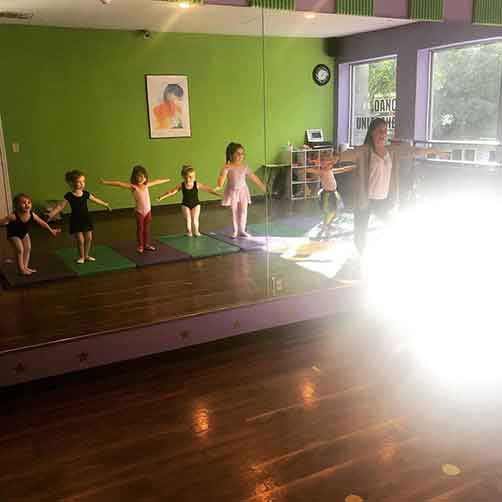 At Unleashed we love our children, we love our families, and we love the art of dance! In a place where dancing is fun, and the instructors truly care… our mission is to nurture each dancer while providing personal attention and professional instruction. From the littles who love to shake and twirl when they hear music, to the teen who aspires to dance on Broadway, we offer a class for everyone!
Dance Unleashed LLC
Watch your child raise their self-esteem, make best friends, and so much more!
Visit Us
We're Open
"This has been a great studio for my daughter. She has improved a lot and has fun every week with her dance family!" – Meira G
M-F: 6am – 5pm
Sat: 7am – 4pm
Sun: Closed
In 2008 Dance Unleashed was founded to train and educate students in a well-rounded dance experience. Our focus is all about the kids dance and personal growth teaching following directions, teamwork, cooperation, conflict resolution, and so much more! We want to truly unleash every child's potential!
Get In Touch
info@danceunleashedllc.com
412-406-7357
3392 Saxonburg Blvd., Suite 420
Glenshaw, PA 15116
2870 Talley Cavey Rd.   Allison Park PA 15101
Store Hours
M-F: 6am - 5pm
Sat: 7am - 4pm
Sun: Closed