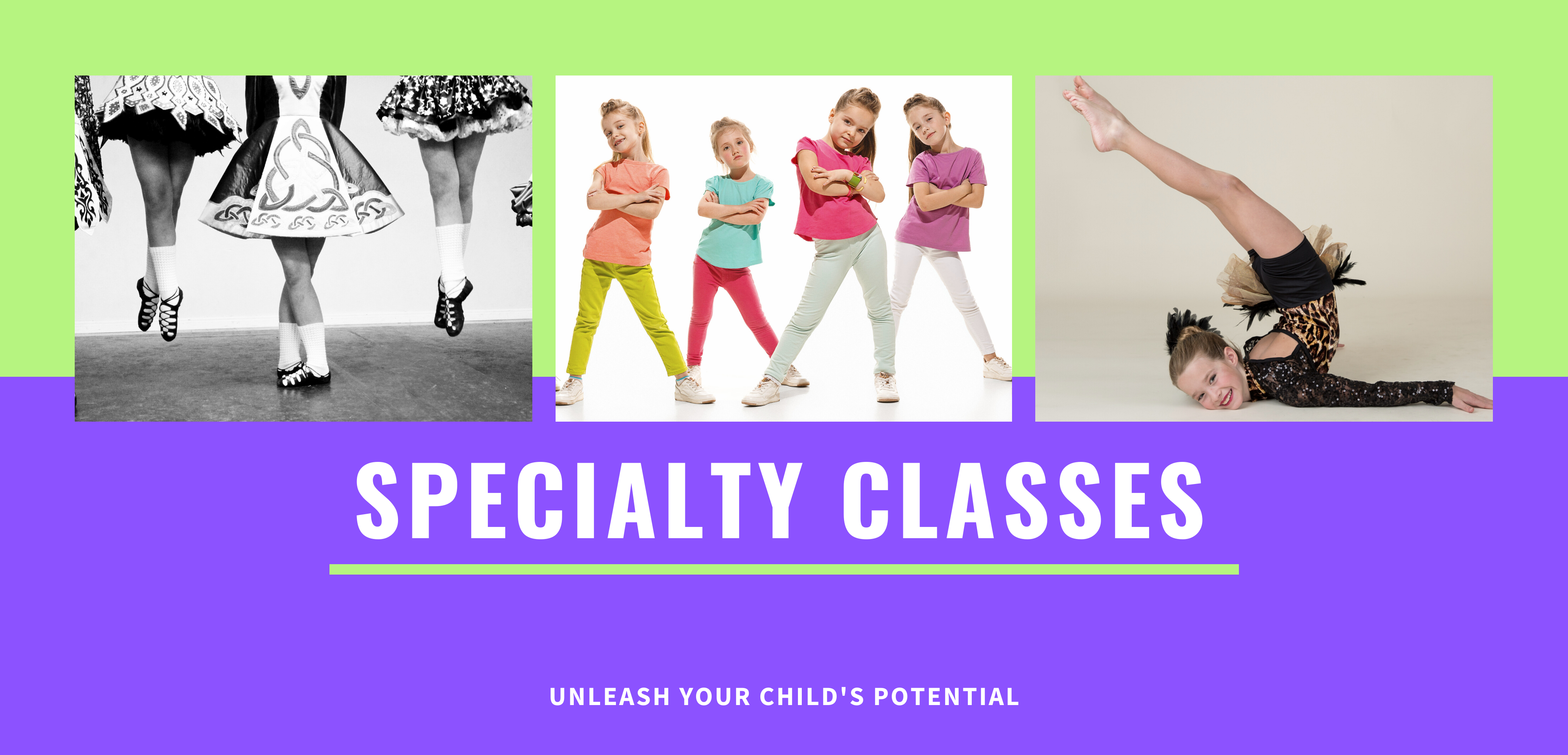 Acrobatic Dance, or acro as it is commonly called by dancers and dance professionals, is the beautiful fusion of classic dance technique and the precision and athleticism of acrobatic elements. Often defined by unique choreography, acro dancers seamlessly blend musicality, emotional expression, line and extension with acrobatic movement in a dance context.
Acro is an especially challenging style for dancers to master as training in both dance and acrobatic elements is required. Acro technique includes balancing, limbering, tumbling, and partnering based in flexibility, contortion and strength.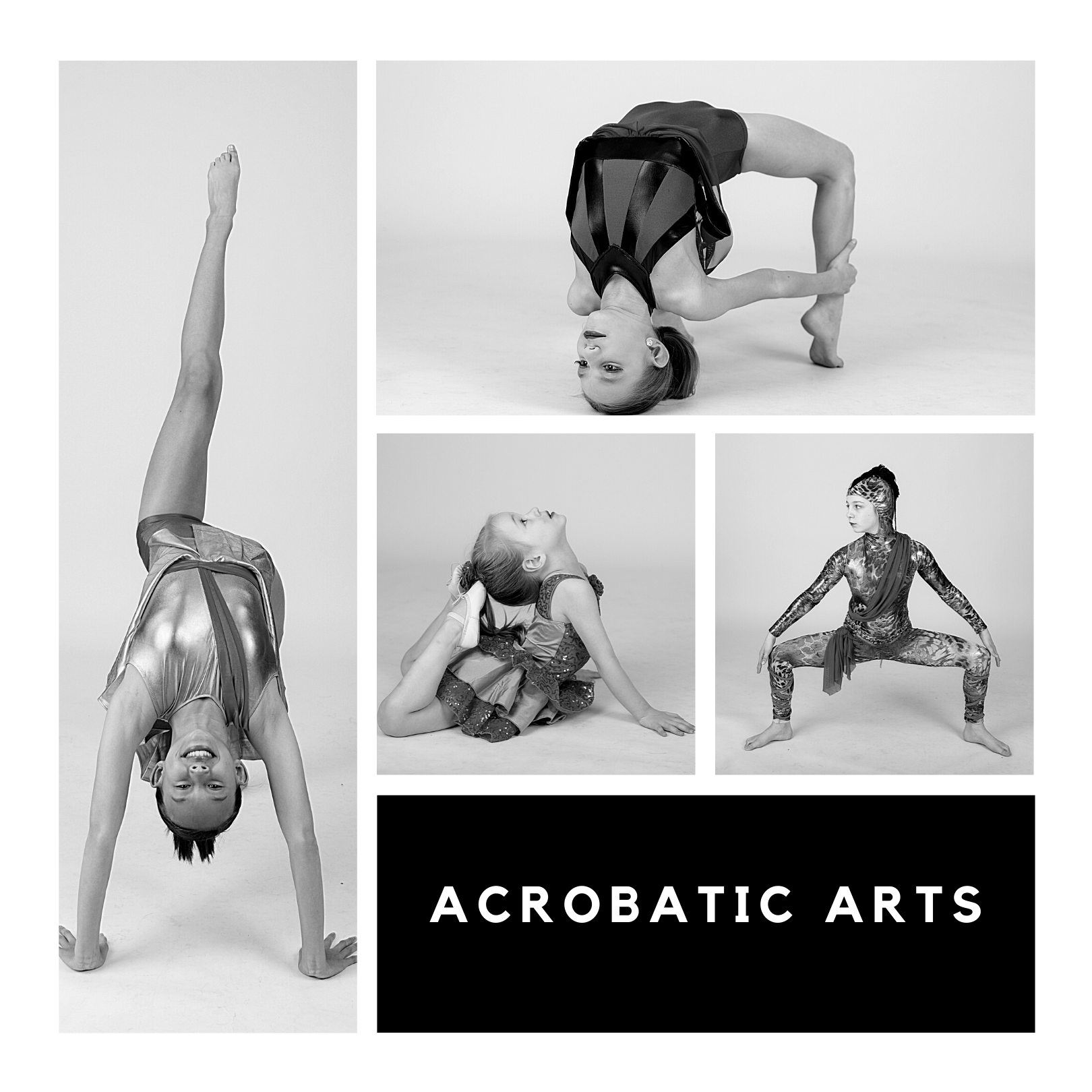 Musical Theater students will study the work of the actor/singer/dancer and use their gained knowledge to develop as performers. Students will prepare and present shows twice a year. This class will strengthen vocal ability, music reading skills, basic dance, and acting. Connecting between text/musical analysis and performance will be reinforced. Techniques for auditioning and performing will be taught as well as the performer's understanding of musical theatre history and tradition.
Clothes that you are able to move in. No jeans. T shirt/ shorts/leggings/ tank top
  Hip Hop is one of the most recent popular dance styles. You can find hip hop in TV commercials, music videos and movies such as 'Step Up' as well as on Broadway and at school dances. Classes are structured in the traditional hip hop format; Isolations, stretching, dance technique, progressive movements, combination or dance routine.
Girls
Hair up off the neck and face
leotard corresponding to ballet level
tights
black jazz shoes or sneakers
Jazz pants may be worn
Boys
White underarmour shirt or leotard
black jazz pants
black hip hop shoes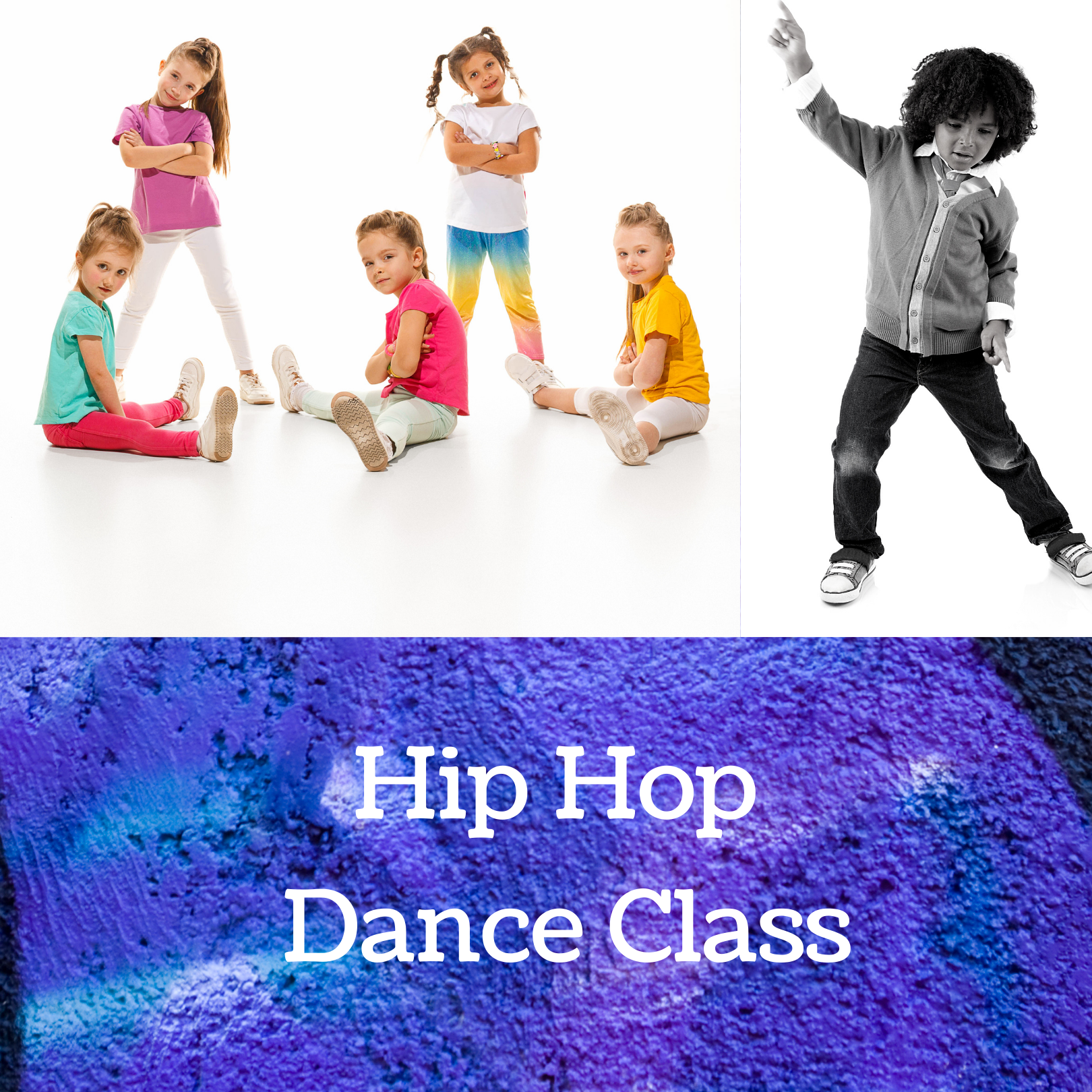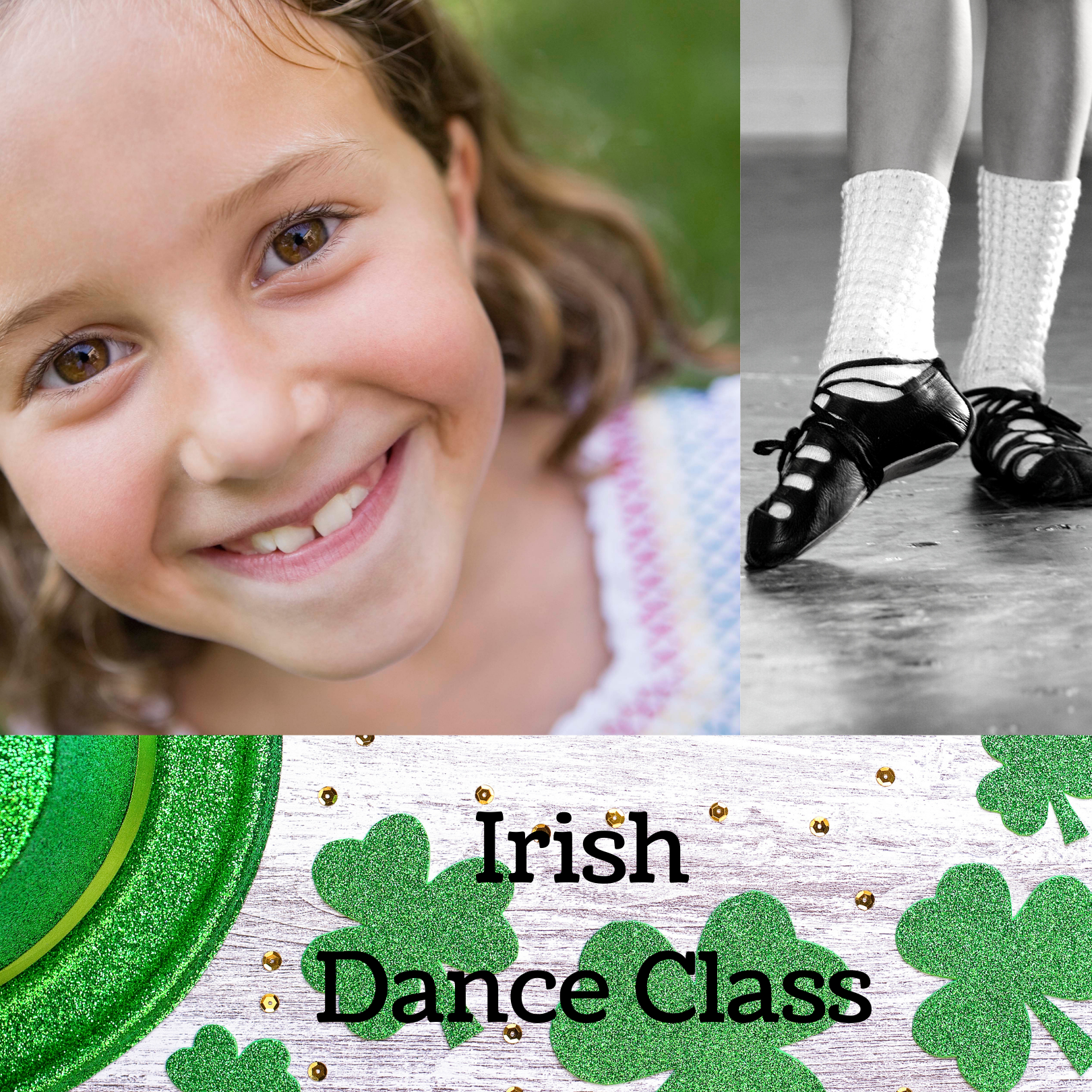 Introducing your child to Irish Dancing. Concepts and skills taught include: counting, basic footwork, rhythm and music, posture, easy Reel steps, and a basic Céilí dance. 
Black leotard, leggings, and ballet shoes
Get In Touch
info@danceunleashedllc.com
412-406-7357
3392 Saxonburg Blvd., Suite 420
Glenshaw, PA 15116
2870 Talley Cavey Rd.   Allison Park PA 15101
Store Hours
Call times are open 24/7
We are in the studio M-Th 5-8pm