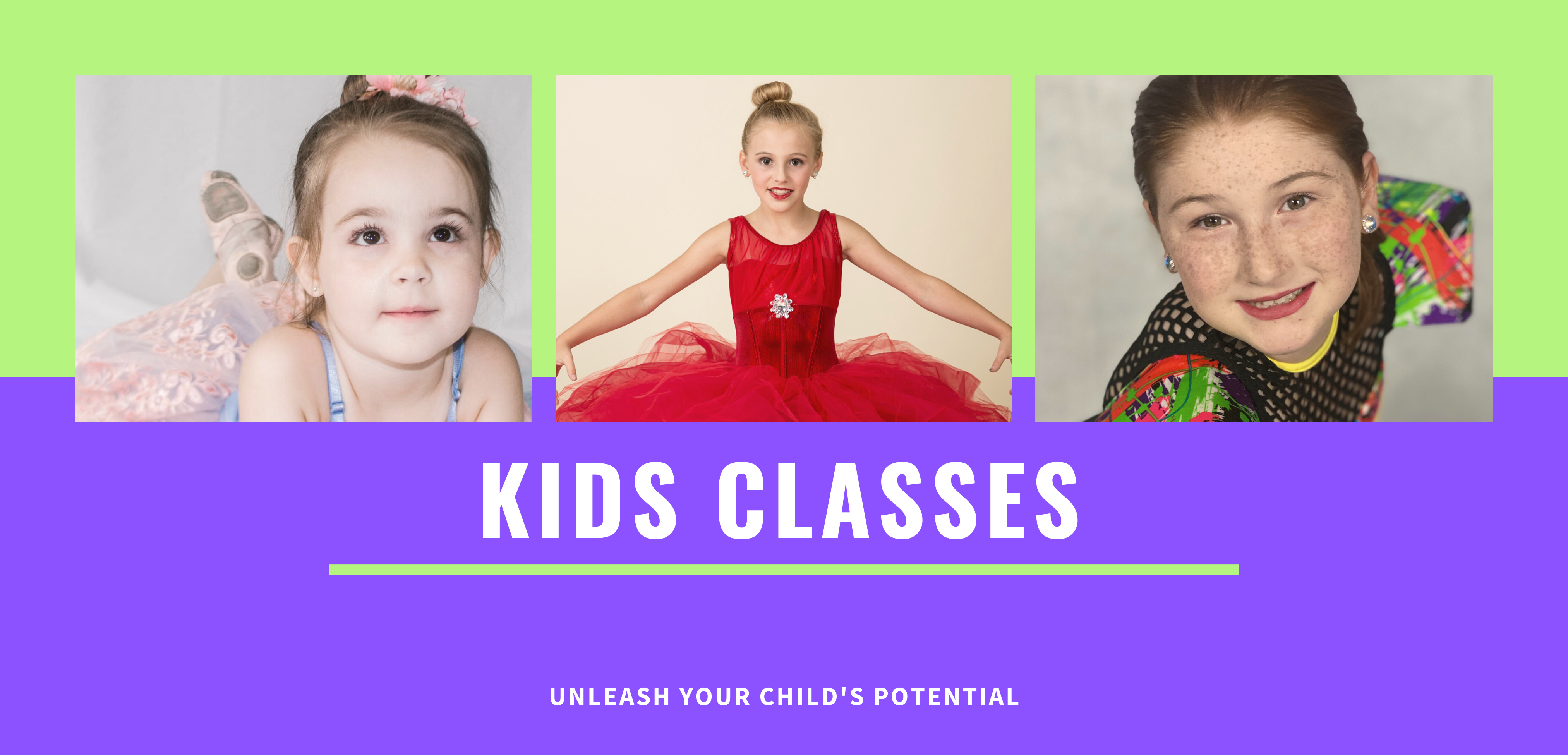 Preschool Academy (ages 2-5): Our creative curriculum and nurturing staff will leave your little one wanting more and more each week! Watch as they develop friendships, listening skills, and of course awesome dance skills!!
Preschool 1
30 Minute Class
Pink Leotard
General Movement
Preschool 2
1hr Class
Purple Leotard
Basics in Tap, Jazz, and Ballet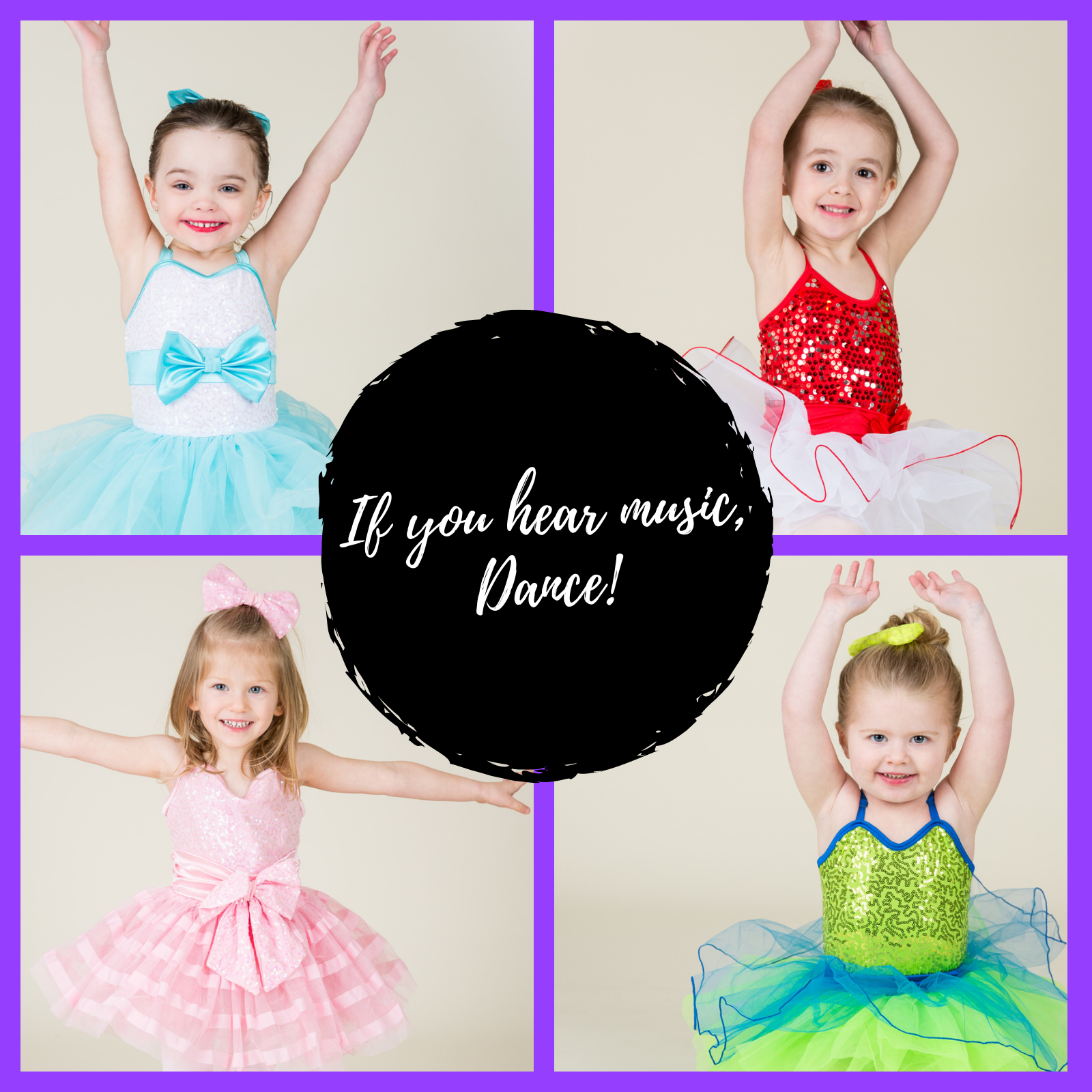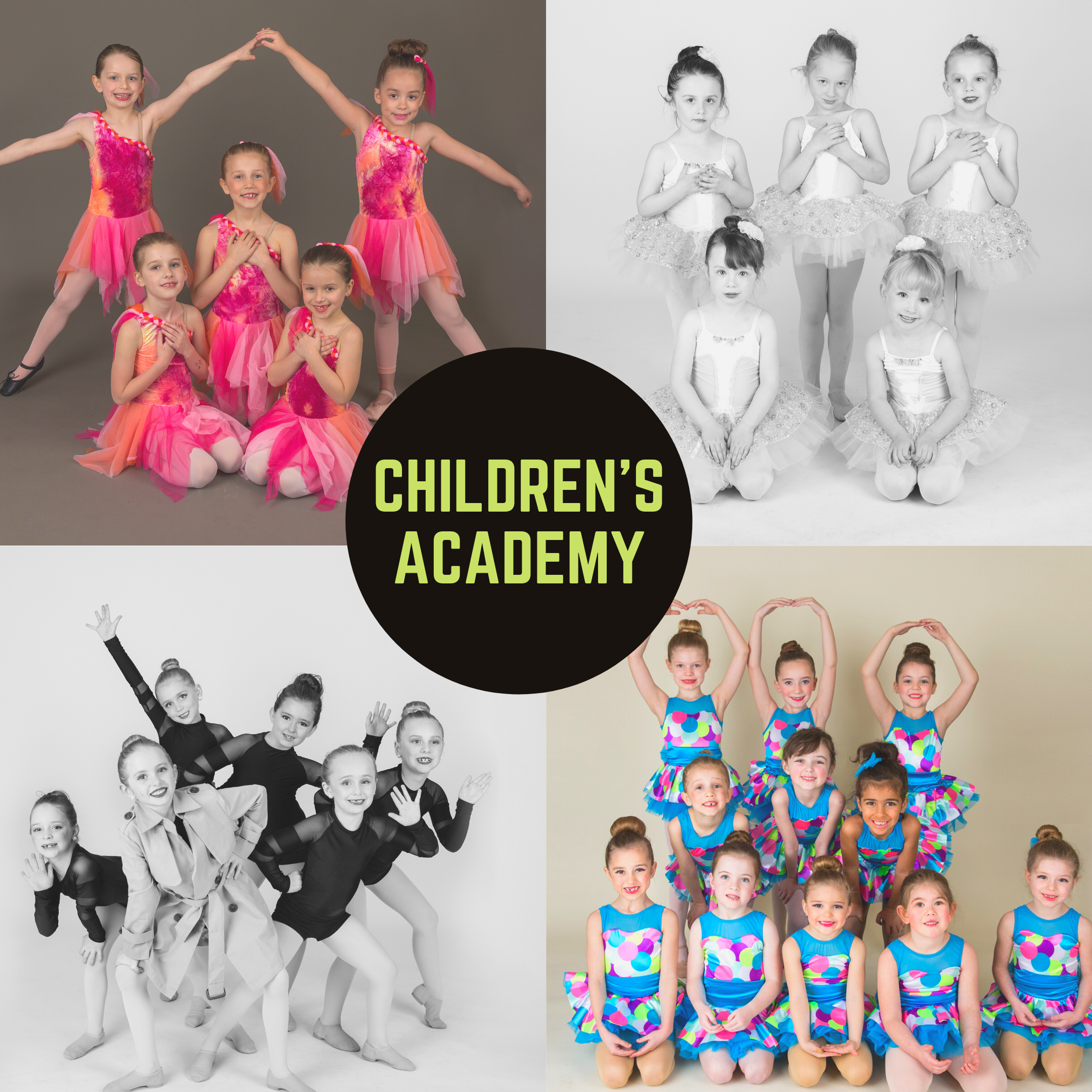 Childrens Academy (Ages 5-9):  Continue watching your child grow strong bonds with their dance friends and really start to learn more advanced dance steps.  Students in this age group focus on being spatially aware and really start to love the skill and challenge of dance.
1.5 Hr Class

Blue Leotard

Tap, Jazz, Ballet
The Academy (Ages 10-18): Your dancer and their besties will never want to leave the studio!! At this level we really start to understand and focus on the artistry of dance. You will really see your child shine as they grow their skills!
2hr Class
Black Leotard
Tap, Jazz, Ballet, Lyrical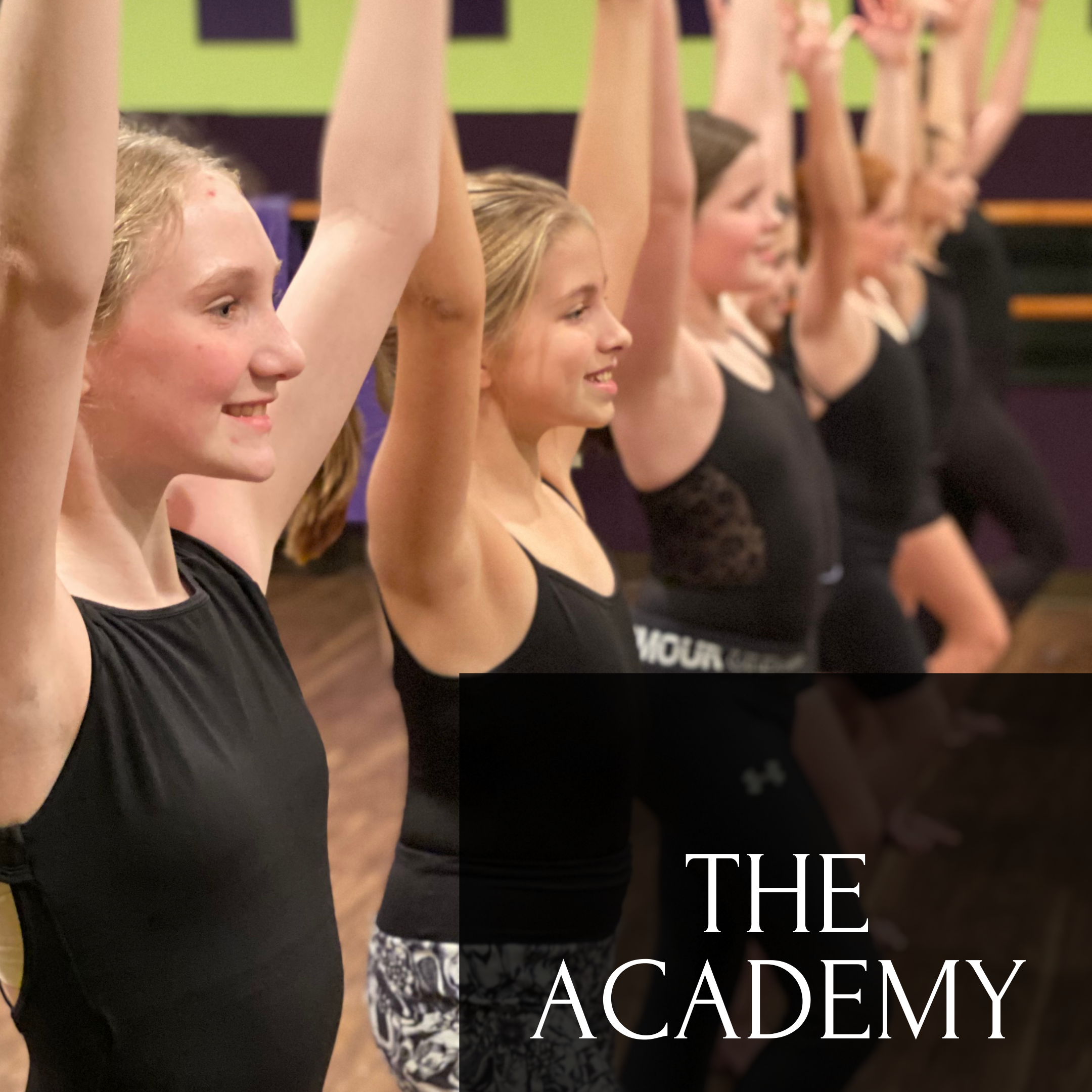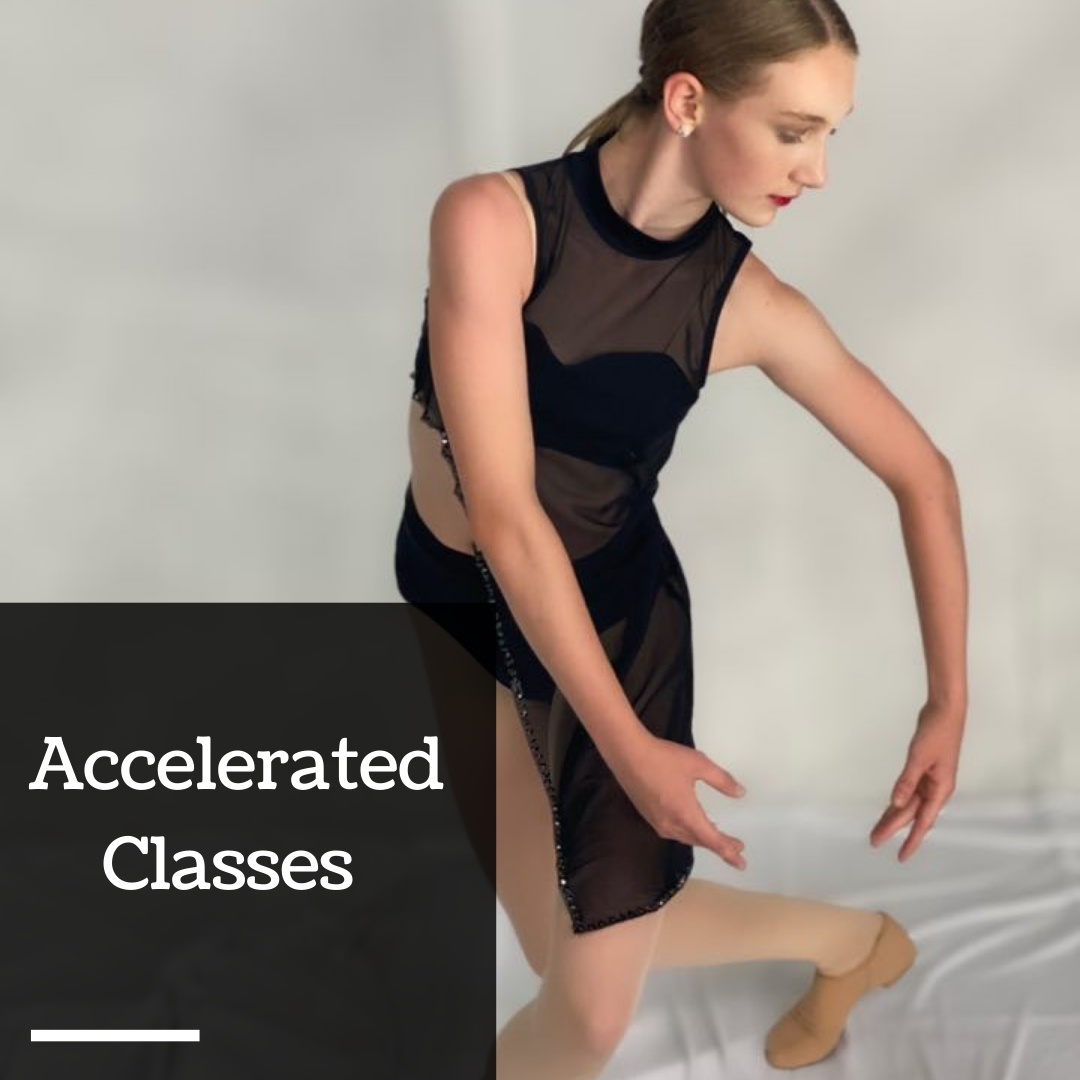 Accelerated Classes (Ages 4 and up): These are longer class times that are strictly focusing on technique. These classes will really take your dancer to the next level. This is also a great addition to your child's classes if they wish to dance at the Unleashed Company level.
Get In Touch
info@danceunleashedllc.com
412-406-7357
3392 Saxonburg Blvd., Suite 420
Glenshaw, PA 15116
2870 Talley Cavey Rd.   Allison Park PA 15101
Store Hours
Call times are open 24/7
We are in the studio M-Th 5-8pm